Welcome to
LOS ANGELES SUSTAINABILITY COALITION
SOLD OUT

JUNE 4, 2019
The New California Public Transit
Click Here for More Information
SOLD OUT
April 16, 2019
Southern California Infrastructure Future
Join us for another round-table Transportation on the Move Series format.
2018 Los Angeles Sustainability Leadership Award Dinner
RECENT EVENT
It was a great night with a room filled with industry leaders professionals from across the city. Mr. Phil Washington shared his vision for Los Angeles County Transportation Community on and many community and district leaders were recognized for their Sustainability Programs and Successes.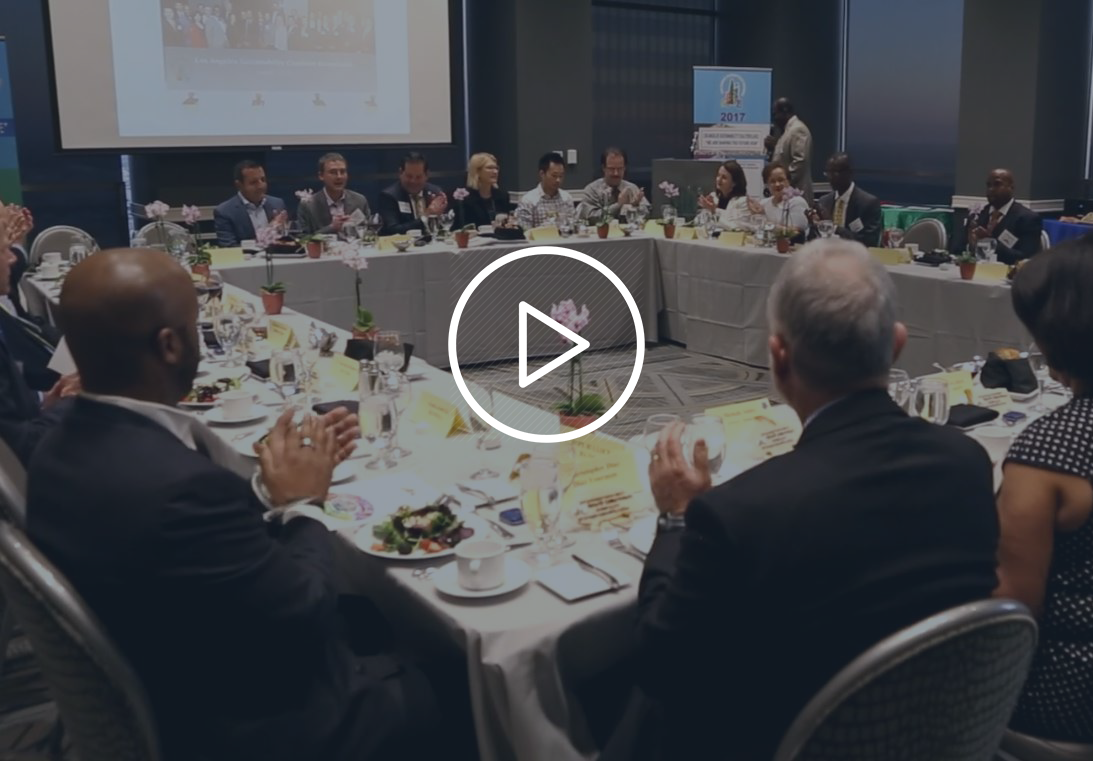 We are covering some exciting programs and we want you and your organization to benefit. We are teaming up with public agencies to create the Los Angeles Sustainability Coalition (LASC), a non-profit organization with the sole purpose of providing an interactive forum for public and private agencies to share best practices, ideas, and new products and services to enhance and improve Los Angeles Region's sustainability. We look forward to seeing you at our next event. Thanks!
January 2017 Metro's CEO Phil Washington Speaker for LASC's Transportation The Series Round Table
February 2017Los Angeles County Supervisor Kathryn Barger Celebration of Over Twenty Five Years Of Public Service
Confirmed National Speaker Duane Callender, Director of the Transportation Infrastructure Finance and Innovation Act